Super Sex Film 1 - Nymphomania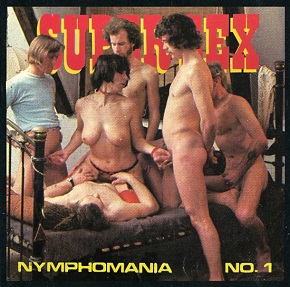 Super Sex Film 1 - Nymphomania. Super Sex danish super 8mm hardcore sex film, with audio. Super Sex loop series. Unknown girl, five males. Filmlaboratoriet A-S Copenhagen. Group sex (f, 5m). Denmark produced and published. Classic, 8mm Film, Sexy Girl, Brunette, Skinny, Hot Body, Card Game, Bedroom Settings, Hairy Pussy, Blowjob, Hardcore, Anal Sex, Facial.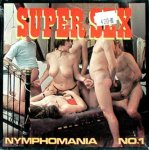 By upgrading your account to a premium subscription, you directly contribute and support us the website to bring more content and updates. As a premium member on Novafile you have multiple benefits: a very good download speed, able to download multiple files at once, storage space an no waiting time between downloads.