Die Blonde Sexsklavin (1972)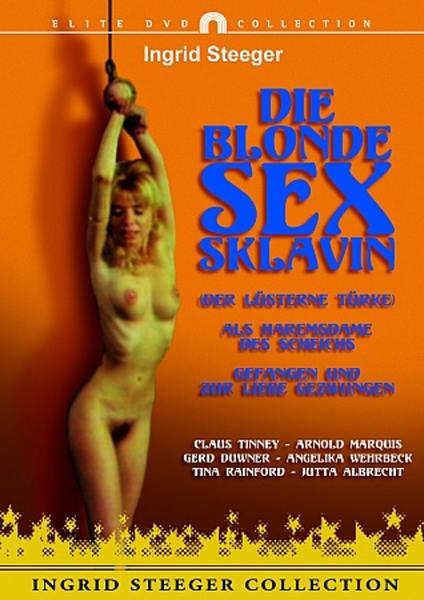 Die Blonde Sexsklavin (1972). AKA Der lüsterne Turke, Le harem du Turc lubrique. West Germany, 1971/1972. Featuring Arnold Marquis, Ingrid Steeger, Nadia Pilar, Ursula Heyer, Gerd Duwner, Claus Tinney, Angelica Wehbeck, Eva Curtis, Tina Rainford, Wolf Pahl. Germany sex comedy. Classic, Erotic, Comedy.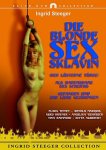 By upgrading your account to a premium subscription, you directly contribute and support us the website to bring more content and updates. As a premium member on Novafile you have multiple benefits: a very good download speed, able to download multiple files at once, storage space an no waiting time between downloads.