Sweet Captive (1979)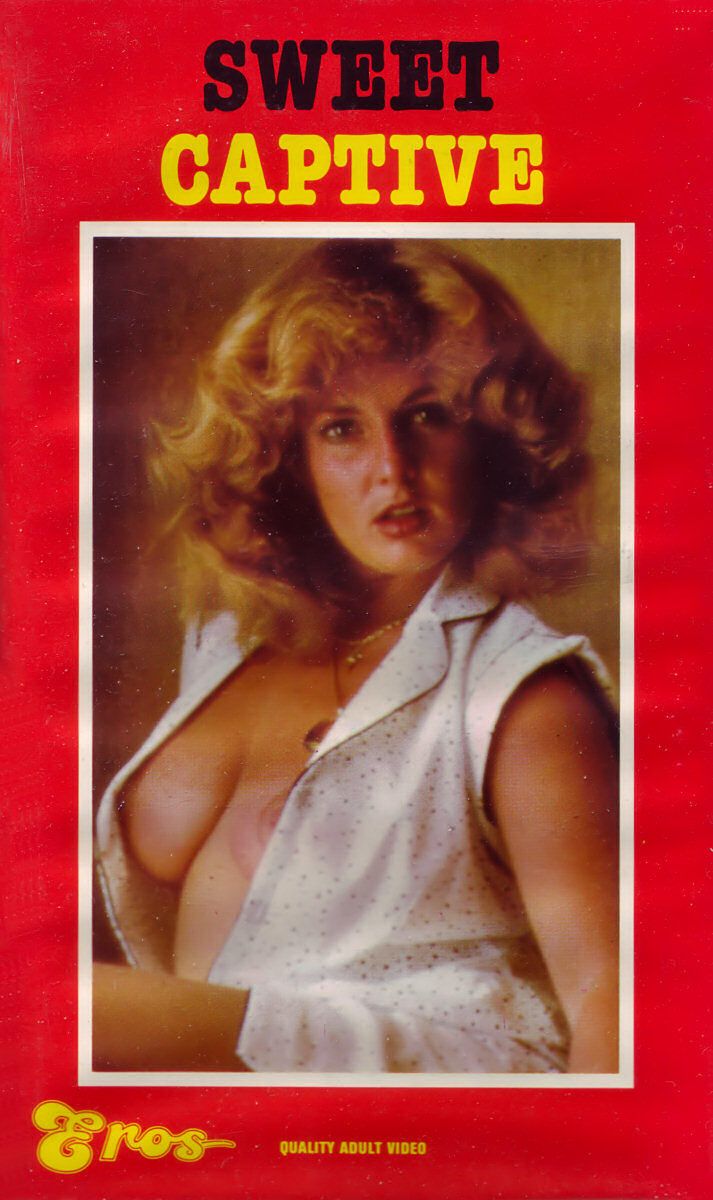 Sweet Captive (1979). Featuring Rhonda Jo Petty, John Holmes, Paul Thomas, Denise O'Brian, Brooke West, Dorothy LeMay, Jon Martin, Jesse Adams. Film directed by Lee Frost. US produced film, 1979. Classic, Adult, Hardcore Sex.
Discover the highest ransom conceivable–the price of a debt unpaid. From total exploitation and perversion, to moving and sensual love scenes; a sweet is transformed to a submissive love object by her captors.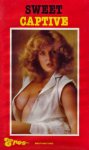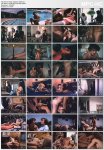 By upgrading your account to a premium subscription, you directly contribute and support us the website to bring more content and updates. As a premium member on Novafile you have multiple benefits: a very good download speed, able to download multiple files at once, storage space an no waiting time between downloads.