Navigation
A brief explanation on how to navigate on our website
Clicking it returns to the homepage of the site

Search function, used to look for specific content on the site. Write the title, hit enter and the results will come up.

Hovering over, will display a drow-down menu with the loop categories on the site.

Help menu
- helpful links for a easier navigation on the site.
Top categories
- Top searched categories on the site. Clicking the "plus" icon will display the sublabels of the specific category.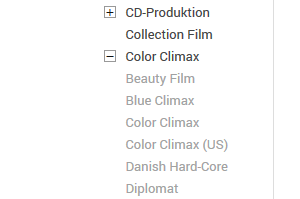 Twenty(20) posts per page with navigation. Hovering the image will show the download button that leads to the post content. Clicking the title bellow the image will have the same result.

Post title
Resized posterCategories
- the category where the post has been published

Post information
- non linked information about the post
Download
- download button link

Description about the content of the post
Screenshots that will enlarge at the original size when clicked
Tags related to the post
Comment section
Related, latest, most viewed and top rated posts